G.S.S.V. & Associates (Firm of Indian Chartered Accountants) was established with the aim of providing a wide range of accounting and financial services to clients
We are team of experienced professionals who add value to their business.
Our clients can expect:
This is a short description elaborating the reason that you have mentioned above. Tell them why you are good!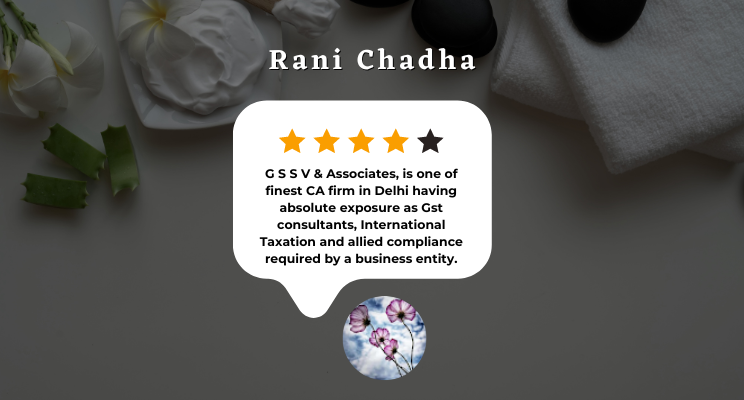 BOOK AN APPOINTMENT TODAY